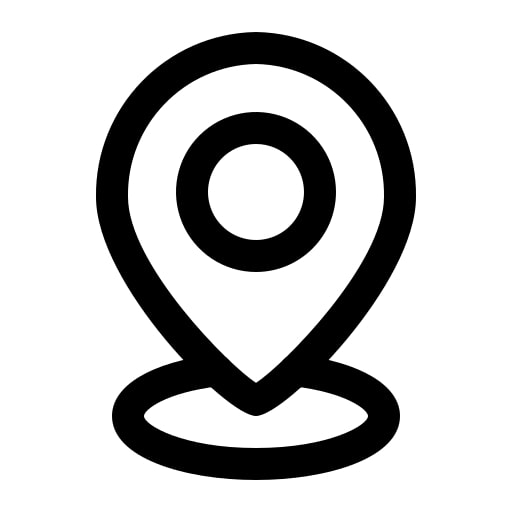 WORK LOCATION: ​
2nd Floor, M-Building Tower, No. 9, Street No. 8, Area A, New Urban South City, Tan Phu Ward, District 7​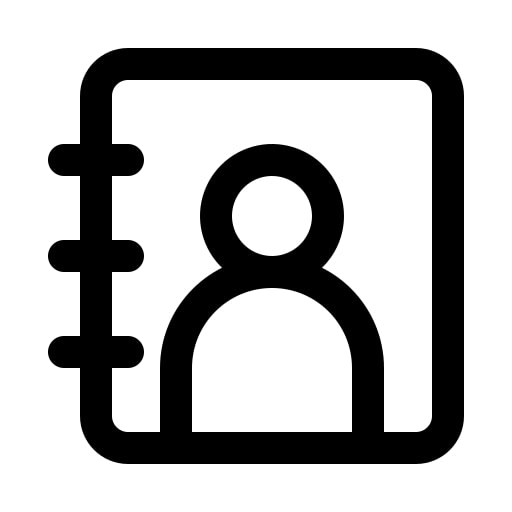 JOB SUMMARY:​
The Junior Graphic Designer will be responsible for working alongside the Senior Creative Officer in creating design solutions that have high visual impact and help present our products and services to the public in a breakthrough way. The Junior Graphic Designer will demonstrate creativity, up-to-date knowledge of market and a professional approach to feedback, time, costs, and deadlines.​
​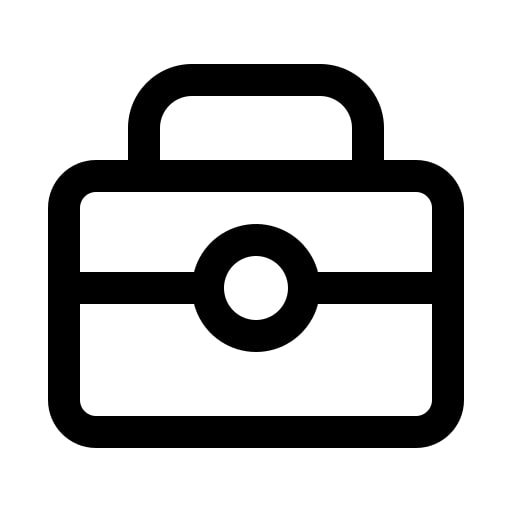 JOB DESCRIPTION:​
Gathers information and materials needed from designated individuals to accomplish tasks.​
Becomes familiar with brand guidelines, images, components and overall brand identity, as well as the guidelines of our partner companies.​
Works within existing brand guidelines and designs to version out print collateral, image-based e-collaterals, and digital assets for our website and social media channels.​
Conceptualizes assignments by designing rough layout of art and copy regarding arrangement, size, type size and style, and related aesthetic concepts as per specified media requirements. Adjusts designs and copy according to direction provided by Senior Creative Officer.​
Obtains approval of concepts by submitting rough layouts, timelines, and estimates for approval to Senior Graphic Designer and Head of Marketing.​
Maintains products knowledge by reviewing professional publications and staying up to date on marketing and design trends, etc.​
Works well as part of a collaborative team, and directly with Senior Graphic Designer, Head of Marketing, and outside agencies (when necessary).​
Assist in designing marketing materials that have high visual impact and help present our products and services to the public and our partner clients in a breakthrough way.​
Assist in designing corporate communications, presentations, product packaging, sales flyers and promotional elements.​
Upload images and copy to websites using WordPress.​
Other duties as assigned. Can encompass tradeshow support, print management, vendor management or other sales and other marketing related activities.​
​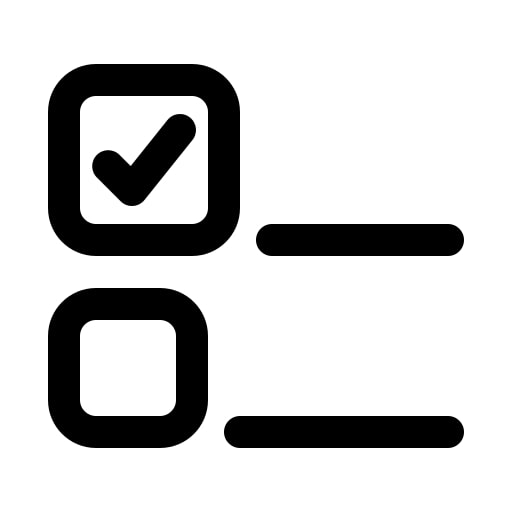 JOB REQUIREMENTS:​
Fresh Graduate​
Collaborative work is essential with all levels of the organization​
Photoshop​
Illustrator​
Microsoft PowerPoint, WordPress experience a plus​
Comfortable using an Adobe InDesign and Illustrator workflow for print projects​
Creativity and flexibility to adapt to changing environments and demands​
Ability to work in a fast-paced environment​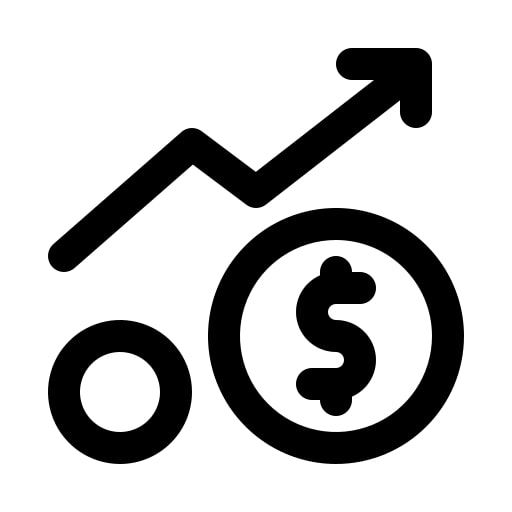 JOB BENEFITS:​
All Ideas are appreciated – No barriers– No limitations;​
Open, Progressive and Entrepreneurial company culture.​
Hybrid, Fun, Collaborative and Creative environment to work​
Annual Performance Review and 13th Month Bonus (Based on Company KPIs and Performance)​
Full labor insurance (social, health, unemployed)​
Annual leave 12 days​
Working hours are 5 days/week (Monday to Friday).​
Other benefits according to the provisions of the Company and the Labor Code ​
​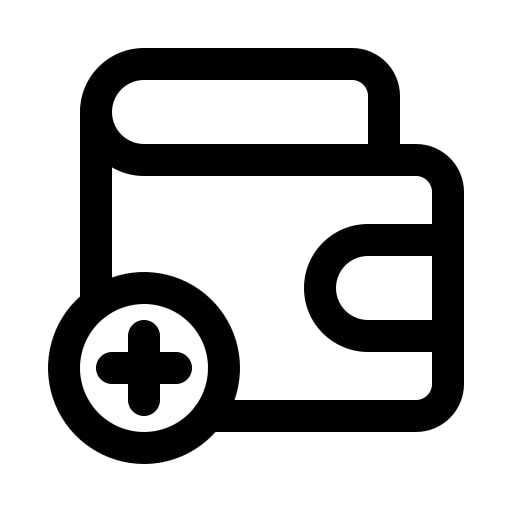 INCOME RANGE:​
From 12-15 mils (Gross)/ month​
​