OGAWA takes pride in creating revolutionary ideas to innovate and exceptional engineering practices to deliver the ultimate rejuvenating experiences.​
A leading brand in the arena of health-care and wellness, OGAWA has an established global presence in over 20 countries with more than 800 outlets worldwide.
We currently have 14 outlets across Vietnam and growing.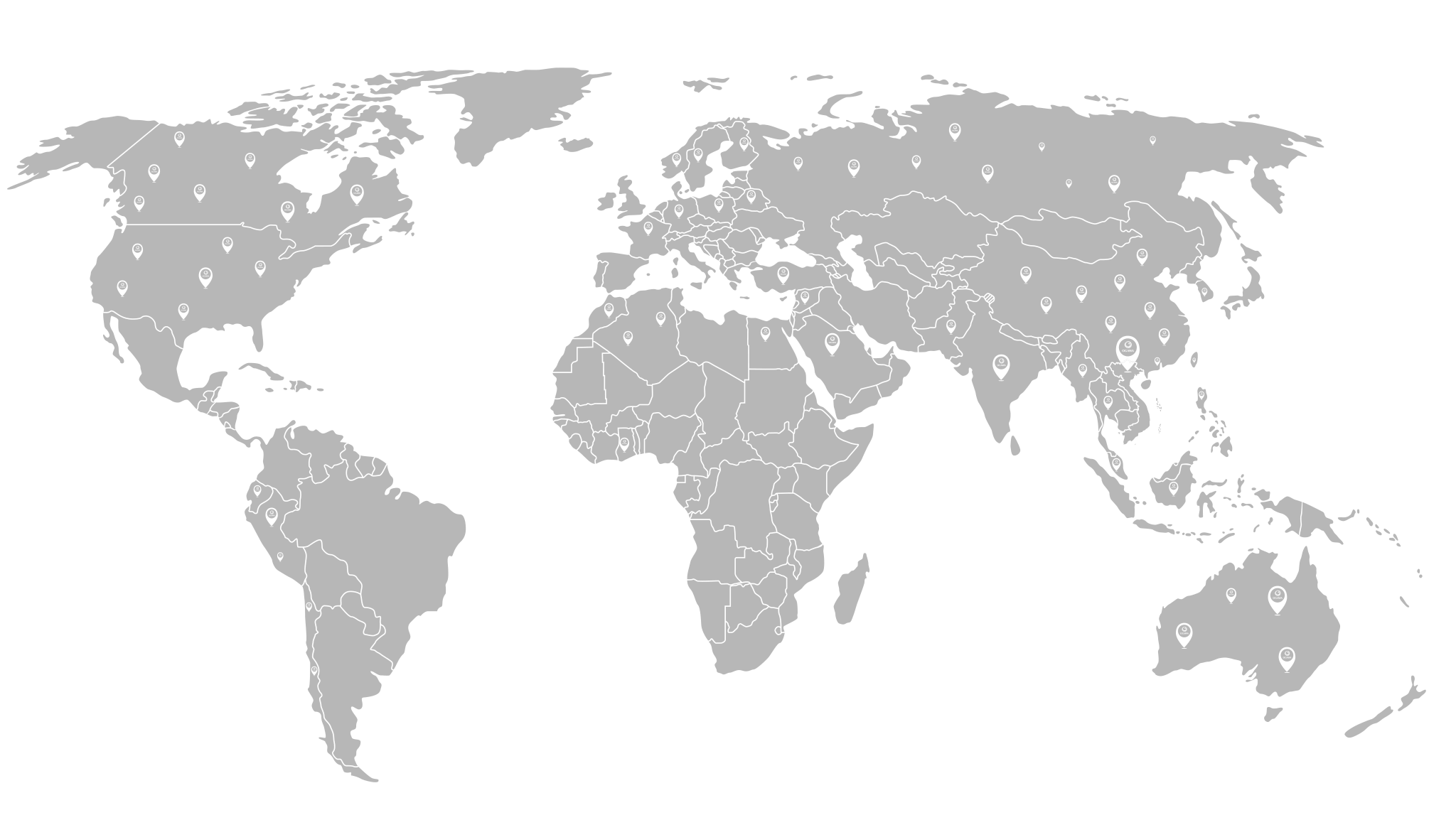 World Class Design &
Technology
With fore frontal expertise and control in every aspect of its product development and innovation, OGAWA takes pride in utilizing revolutionary engineering practices to deliver the ultimate experience, coupled with world-class design and a touch of finesse & exclusivity.​
Learn more about the extraordinarily advanced M.5 GEN Technology and highly advanced microprocessors that powers the iconic Master Drive AI – the Master Among All.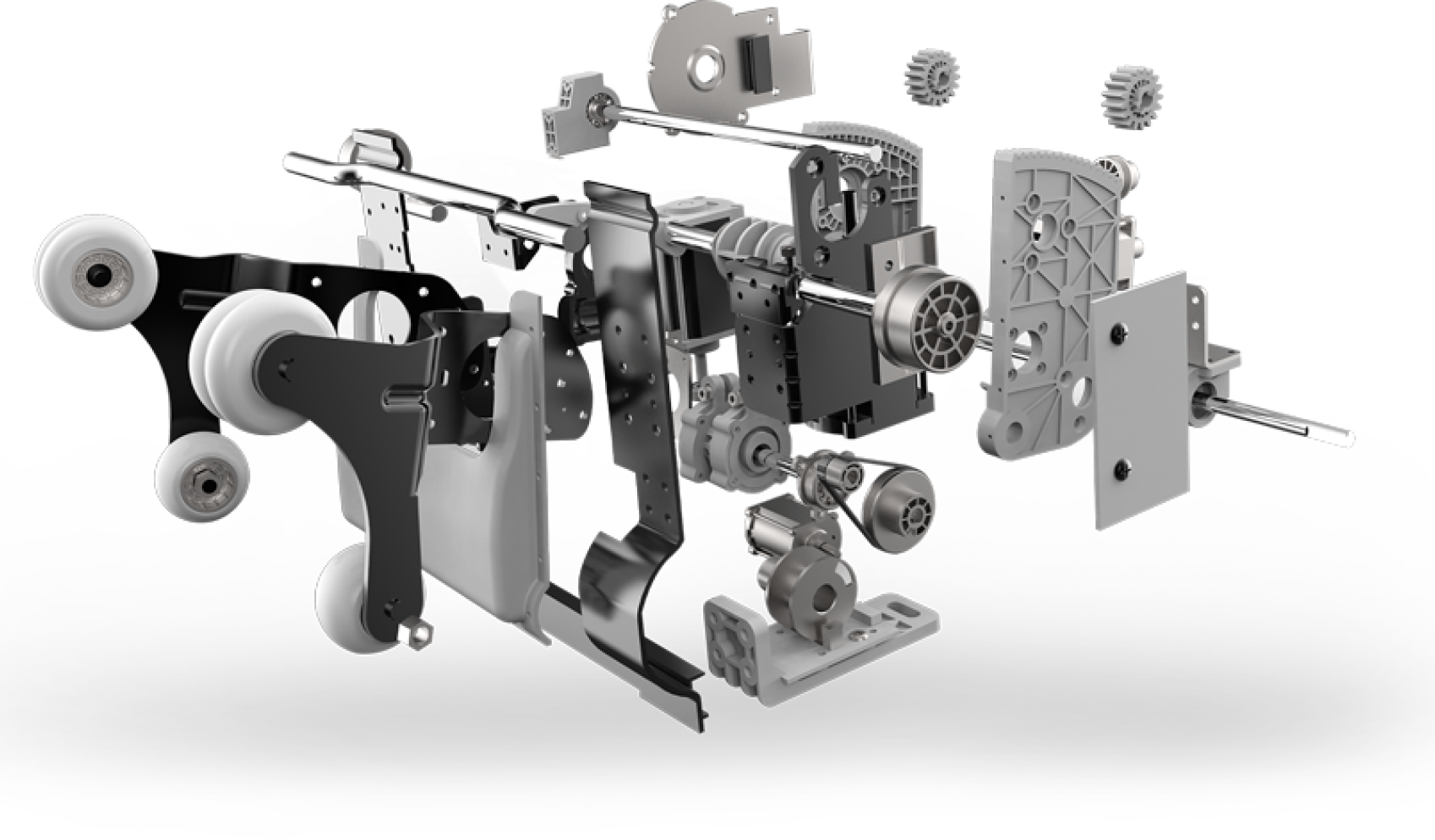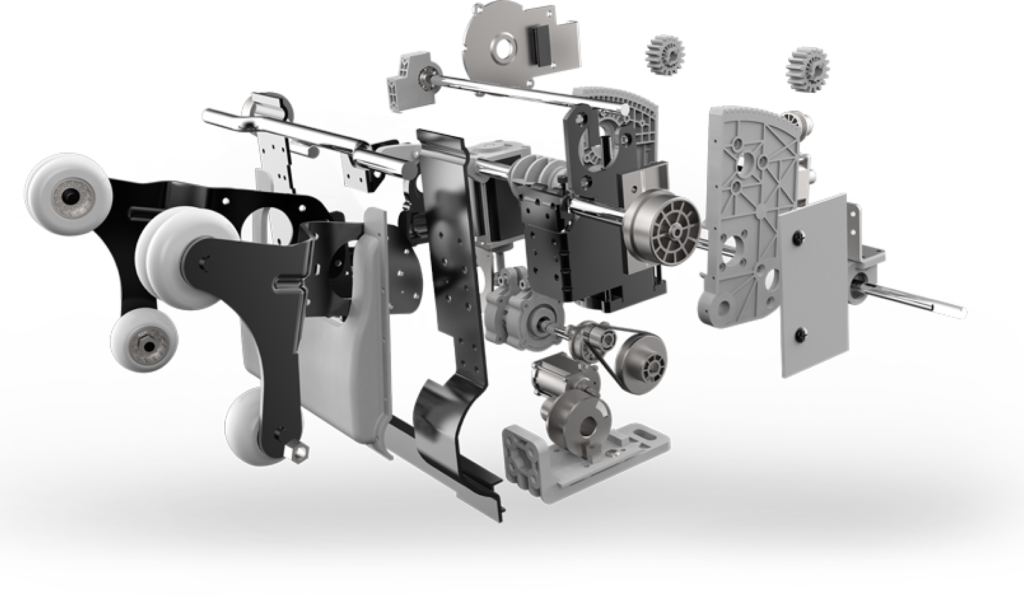 OGAWA is part of global organization OGAWA Group, which manages 6 other respected brands serving the healthcare industry​.
MEDISANA | FUJI | FUJIMEDIC | COZZIA | EASEWELL | IHOCO.​
OGAWA Group currently has operations spanning over 5 continents​
ASIA | EUROPE | AFRICA | OCEANIA | AMERICAS​
with retailers in over 20 countries.​

At OGAWA, Priority Is Given To Innovating Products with top quality for total customer satisfaction. Hence, we place strict emphasis on design, development technology and branding with the aim of giving our best to each and every one of our customers.​