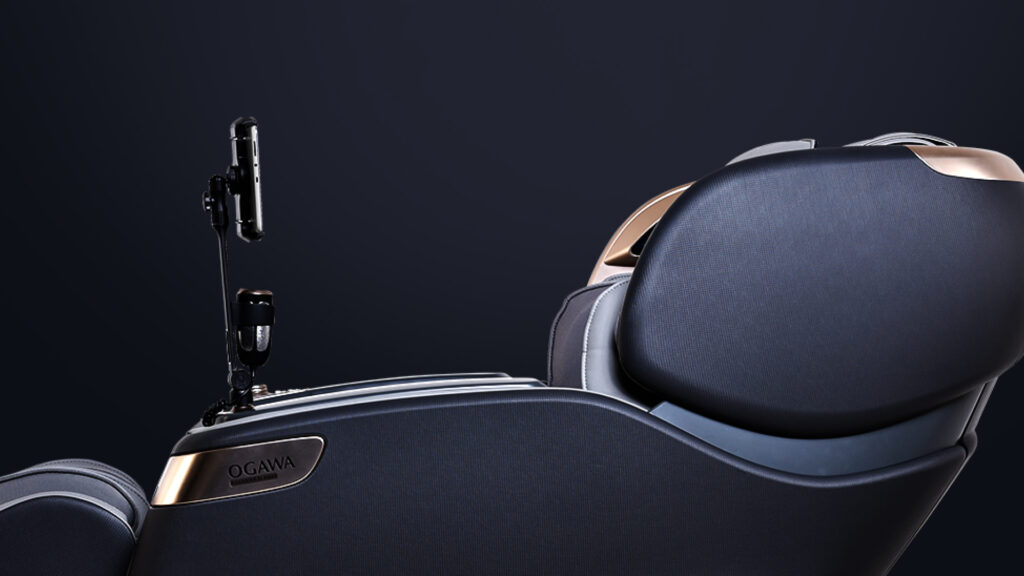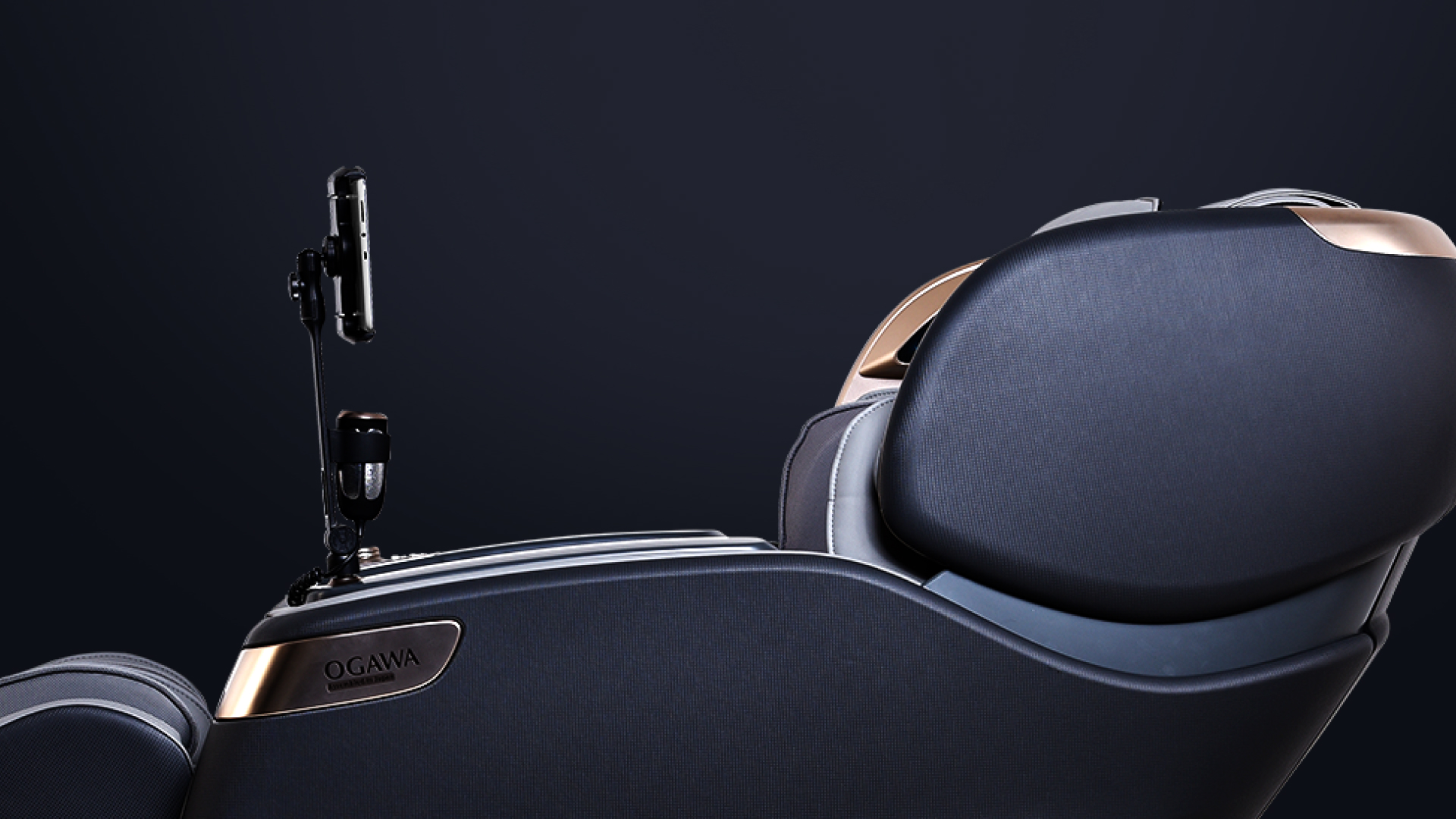 Shipment and Delivery Policies
Shipment and Delivery Policies
1. Applicable objects
Health Solutions company limited (HSCL – the exclusive distributor of OGAWA in Vietnam) applies this policy to all customers who buy products through website: https://ogawaworld.vn/
2. Objects and shipping range:
     2.1 Shipment objects:
Products are delivered by HSCL, including all products purchased and sold through website: https://ogawaworld.vn/
     2.2 Shipment range:
HSCL will fulfill all shipping requirements for customers across Vietnam.
3. Form of Transportation:
HSCL applies a delivery-at-door-steps policy to customers.
HSCL will carry out the delivery / product itself or cooperate with reputable shipping companies to ensure the delivery service to customers.
Delivery time is calculated as following:
Delivery time is calculated from the time your order is confirmed by HSCL. If the order is successfully placed outside of working hours, it will be counted from the first working hour of the next working day.
4. Order Processing process on Website https://ogawaworld.vn/
After you have successfully placed an order, HSCL's Customer Service team will verify the order via phone, Facebook messenger (if the customer places an order via OVN's Fanpage) and send an update as soon as possible to customers via email or SMS.
Delivery time for products corresponding to each different receiving area will be specified as follows:
Urban: 1 - 2 working days
Rural: 3 - 5 working days
Note: HSCL is committed to providing shipping services to customers according to the officially announced time. However, in some special cases (such as flood, fire, accident, ...) or force majeure effects from external factors affecting transportation (such as weather, traffic, etc.) ...) or objective conditions that HSCL cannot control, the actual delivery time may be longer than expected. In these cases, the functional departments in HSCL will make every effort to fix the problem and give priority to solving the problem because the interests of customers come first.
5. Shipment Fee:
Currently, HSCL is still applying the policy of free shipping with all orders made on the website https://ogawaworld.vn/ until further notice.
6. Shipment receiving:
Customers check the products on the spot and pay money (if any) to the delivery staff when they see that they are correct with the products ordered on the website https://ogawaworld.vn/.
You must verify that the product must be in its original condition, intact, sealed, with no signs of opening... full documents of HSCL, if customers see any different, please call: +84 888 666 065 of HSCL to receive processed immediately.
HSCL is committed to the policy of transporting products to ensure the interests of consumers.