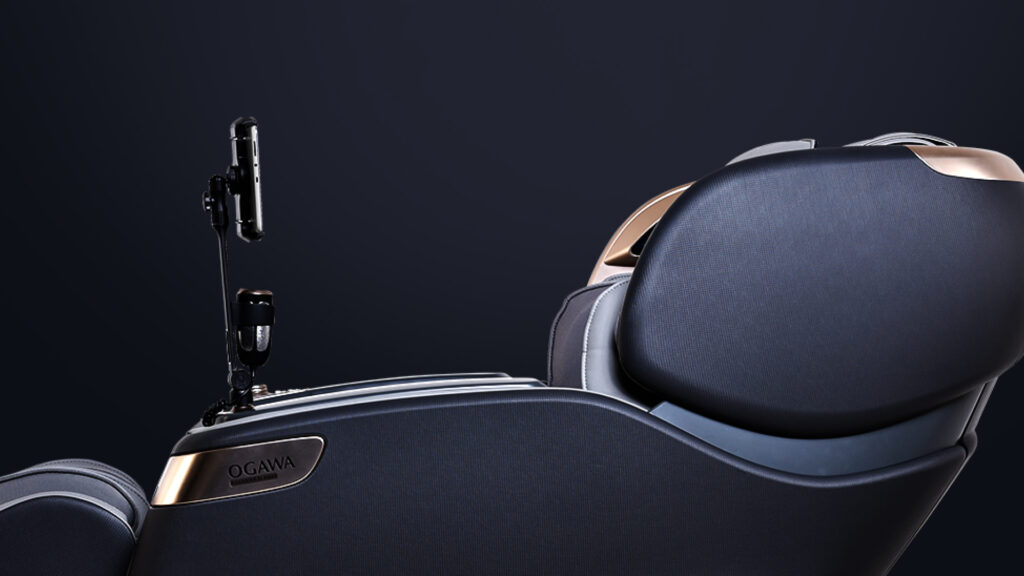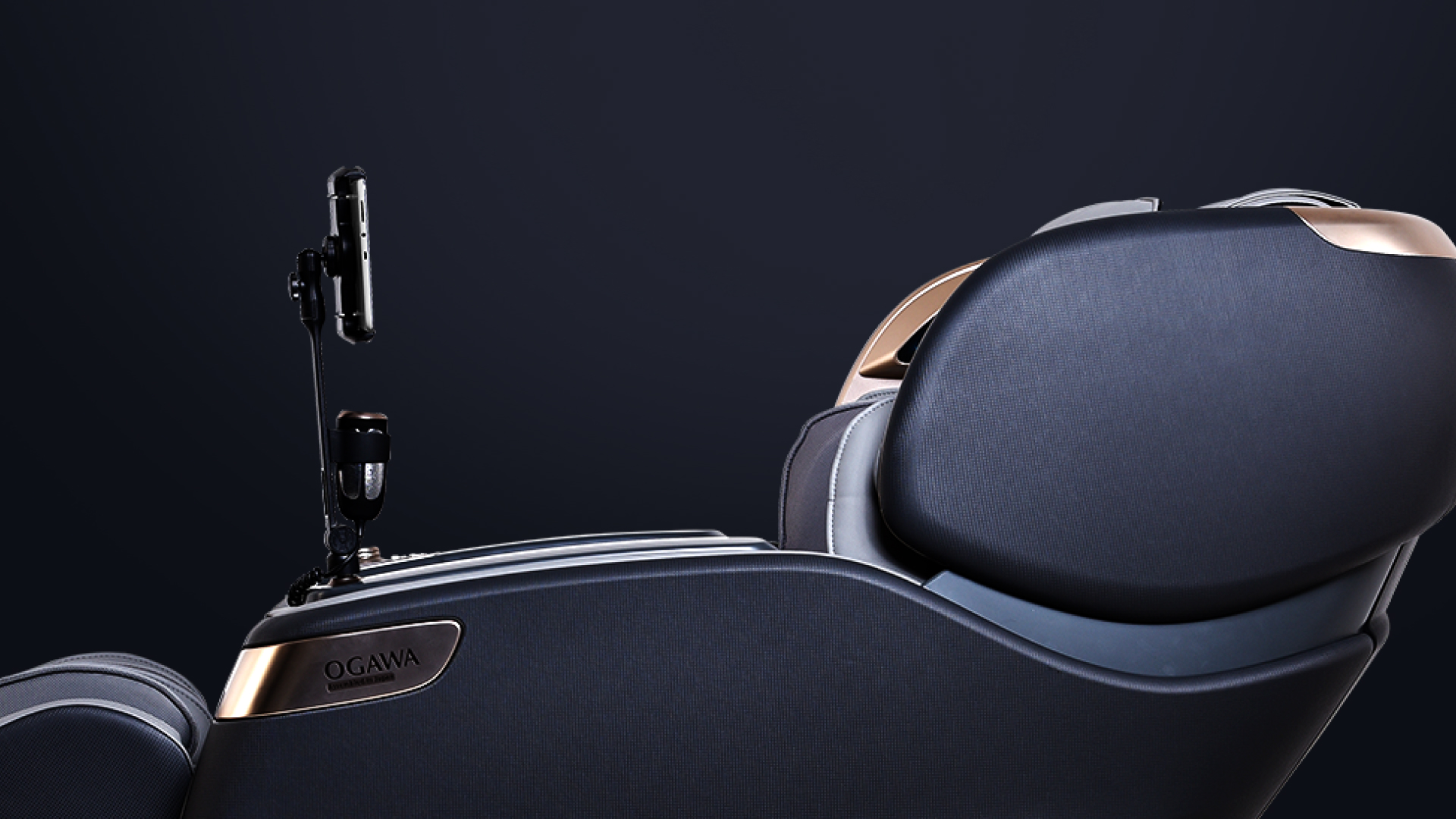 DISPUTE RESOLUTION POLICIES
Dispute Resolution Policies
The measures and regulations to resolve complaints and disputes are listed by Health Solutions company limited (HSCL – the exclusive distributor of OGAWA in Vietnam) or related with all transactions which made on https://ogawaworld.vn/
1. Negotiation
Involvements of legal authorities
Other means
HSCL is responsible for resolving complaints related to the products and services provided on https://ogawaworld.vn/
HSCL will handle arising complaints after receiving notices from Customers with regards to their purchases of products/services on https://ogawaworld.vn/
Customers reserve the rights to request protection from competent authorities if their dispute with HSCL is not satisfactorily resolved.
In certain cases, we will ask the Customers to provide accurate tangible and intangible evidence relating to their complaint and conflict.
HSC will resolve disputes by following this process:
Step 1HSCL's Customer Service Department or Sales Department will receive the Customers' complaints and notices. These Departments must act quickly and proactively by responding immediately to the Customers and arranging settlements based on HSC's policies.
Step 2: If the issue is too complicated or not included in HSCL's announced policies, the Customer Care Department/Sales Department will commit to a response time of no longer than 10 working days.
Step 3: Involved departments will transfer the results of complaint settlements for implementation and call to confirm with the Customers that their problem has been resolved.
If an agreement is insufficient to resolve the conflicts arising from transactions between HSCL and its Customers, we will ask a competent legal authority to intervene. This process will ensure the legitimate interests of all related parties.
If you have any question, please contact:
OGAWA Vietnam - 2nd Floor, M-Building Tower, No. 9, Street No. 8, Area A, New Urban South City, Tan Phu Ward, District 7, Ho Chi Minh City.
Hotline: +84888666065