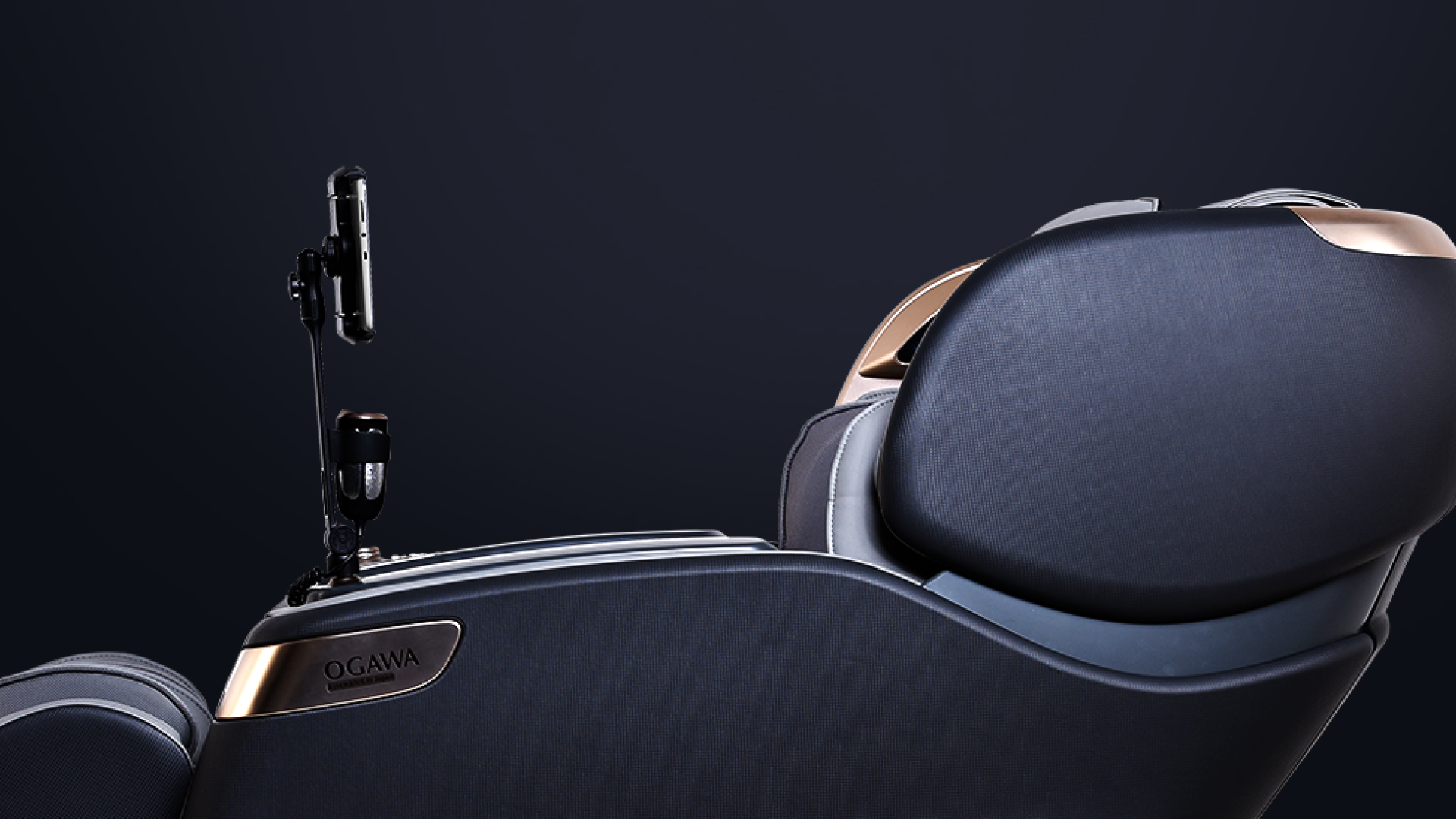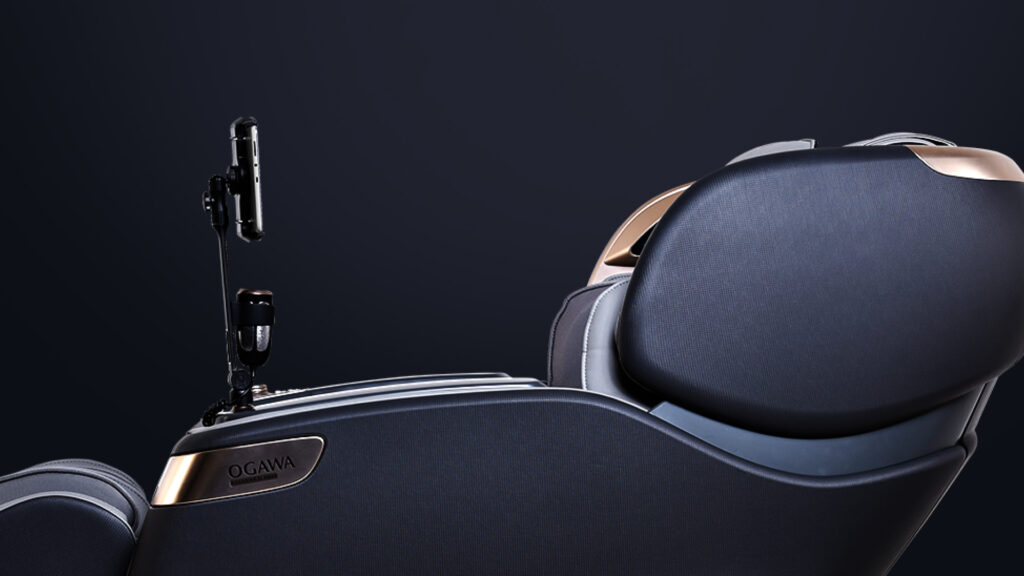 Product return and Refund Policy
Product return and Refund Policy
Health Solutions company limited (HSCL – the exclusive distributor of OGAWA in Vietnam)
1. Return and exchange policy
The products are not the right type and model as you ordered.
Not enough quantity as in the order.
External conditions are affected such as tearing of the packaging, peeling, broken ...
Wrong warranty information according to the warranty policy of HSCL.
Defective, substandard goods such as inoperability, objective damage within the warranty of the supplier, manufacturer, etc.
2. Cases cannot be exchanged or returned
Resend the wrong model, not the products purchased from HSCL or on the website: https://ogawaworld.vn/ .
Violation of the manufacturer's regulations on use (errors and damage caused by customer manipulation, dropping, improper product disassembly, ...)
Failure to comply with the instructions to enjoy the warranty.
Product stamps are torn, products are scratched, deformed due to misuse.
The product is burnt, struck by lightning, damaged due to misuse.
3. Time and procedure for return
Time allowed to exchange or return:
When you have a request for an exchange or return, please contact us in advance at +84 888 666 065 (from 8:30 a.m. to 9:30 p.m. every day of the week so that the customer service department can understand the product information of products and check customer information on the system.
Pack all products back into the box that HSCL has sent to you. Please specify the reason for each product you want to exchange or return on the sales invoice with the product.
Products cannot be exchanged or returned without the invoice/warranty card of HSCL attached. Immediately after sending the products, please call: +84 888 666 065 to inform the status of the products. Return shipping service fee will be paid by you.
After receiving the products, the company will respond to you or actively contact you to solve problems (if any).
4. Refund Policy :
Orders purchased and paid online via Domestic Card (ATM), international card (Visa/ Master/ JCB), will be refunded all or part of the amount paid in the following cases:
Defective or out-of-stock products cannot be delivered to customers
One or several products in the order cannot be delivered to the customer (refund 1 part equivalent to the value of the item)
The product has been returned to HSCL 's warehouse and refund confirmation from HSCL 's customer service department.
5. Refund timing:
Online payment by domestic ATM card: refund after 5-7 working days.
Online payment via Payoo gateway by VISA, MasterCard: refund after 9-12 working days.​
Pay online via Payoo gateway by domestic ATM card: refund after 5-7 working days.