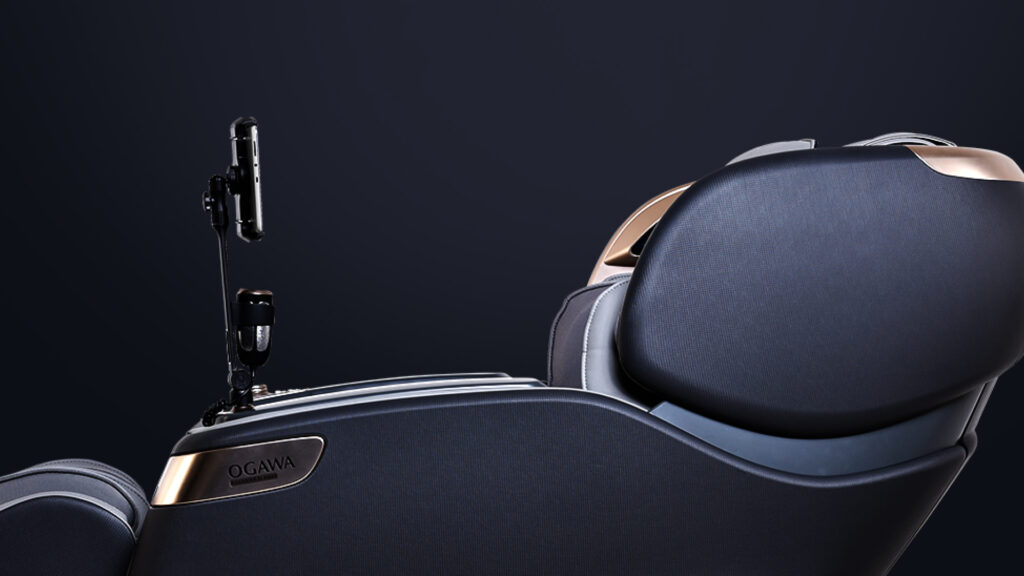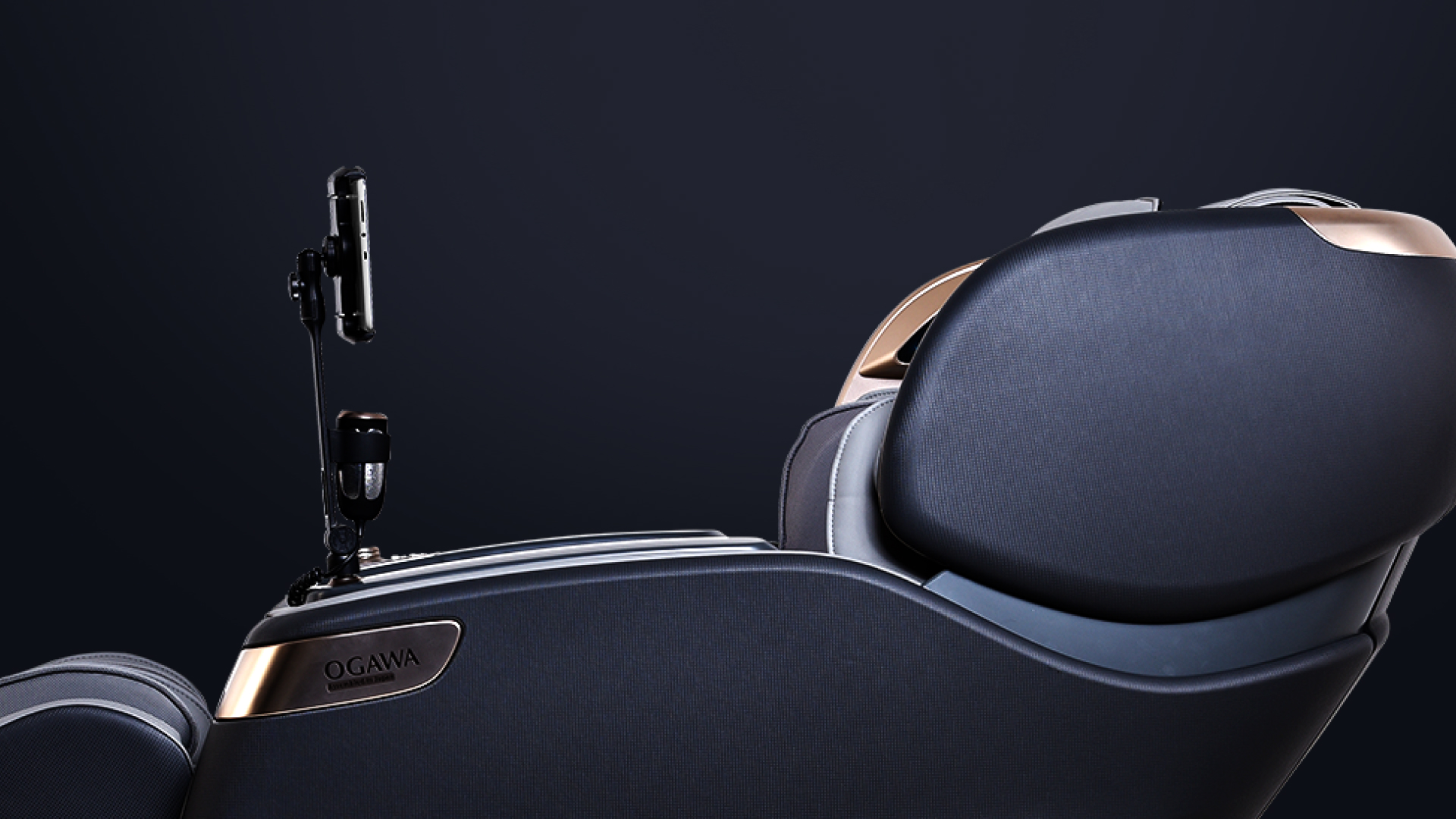 Health Solution Co.,Ltd (Representative of OGAWA in Vietnam) offers to provide services to maintain the Customer's product, subject to the terms and conditions of this Agreement and its schedules and availability.
The Services shall be performed within the Service Time, which shall be between 9.00am and 5.00pm, Mondays to Fridays.
Service Maintenance includes general checking, lubrication, tightening of bolt and nuts.
Service Maintenance is priced from VND 150,000 per slot. Additional man-hours or special request job requirements will be charged accordingly. Please kindly consult our Service team on separate charges.
Customers are required to contact our customer service hotline (+84 888 666 065) or send an email to customerservice.vn@ogawaworld.net for service maintenance appointments.
Health Solution Co.,Ltd shall at their discretion undertake such modifications, changes or enhancements to the product and/or implement any practice, procedure or measure, which is deemed necessary by OGAWA and/or to prevent or minimize the damage to the product.
Health Solution Co.,Ltd reserves the rights to amend the terms and conditions without prior notice.