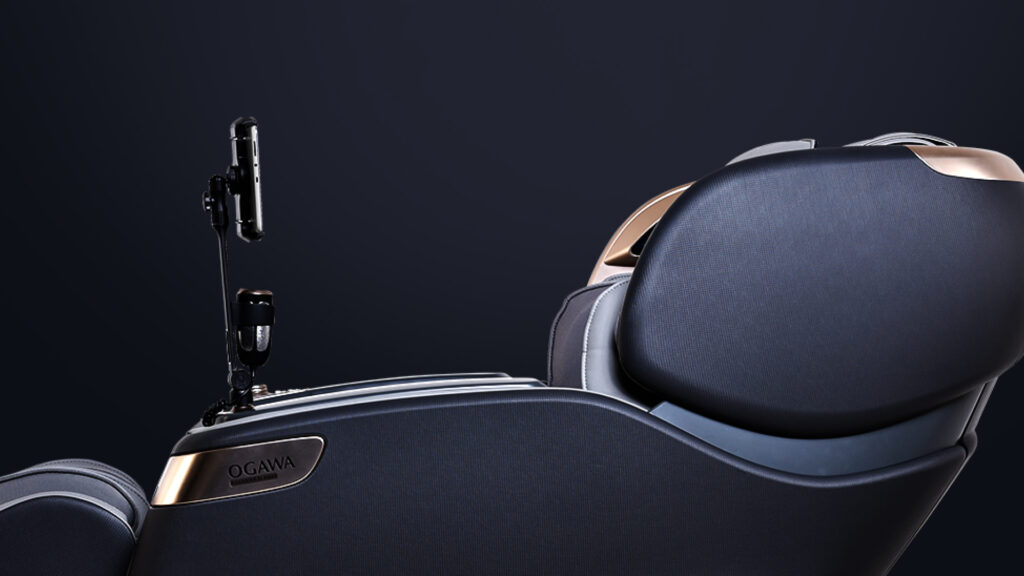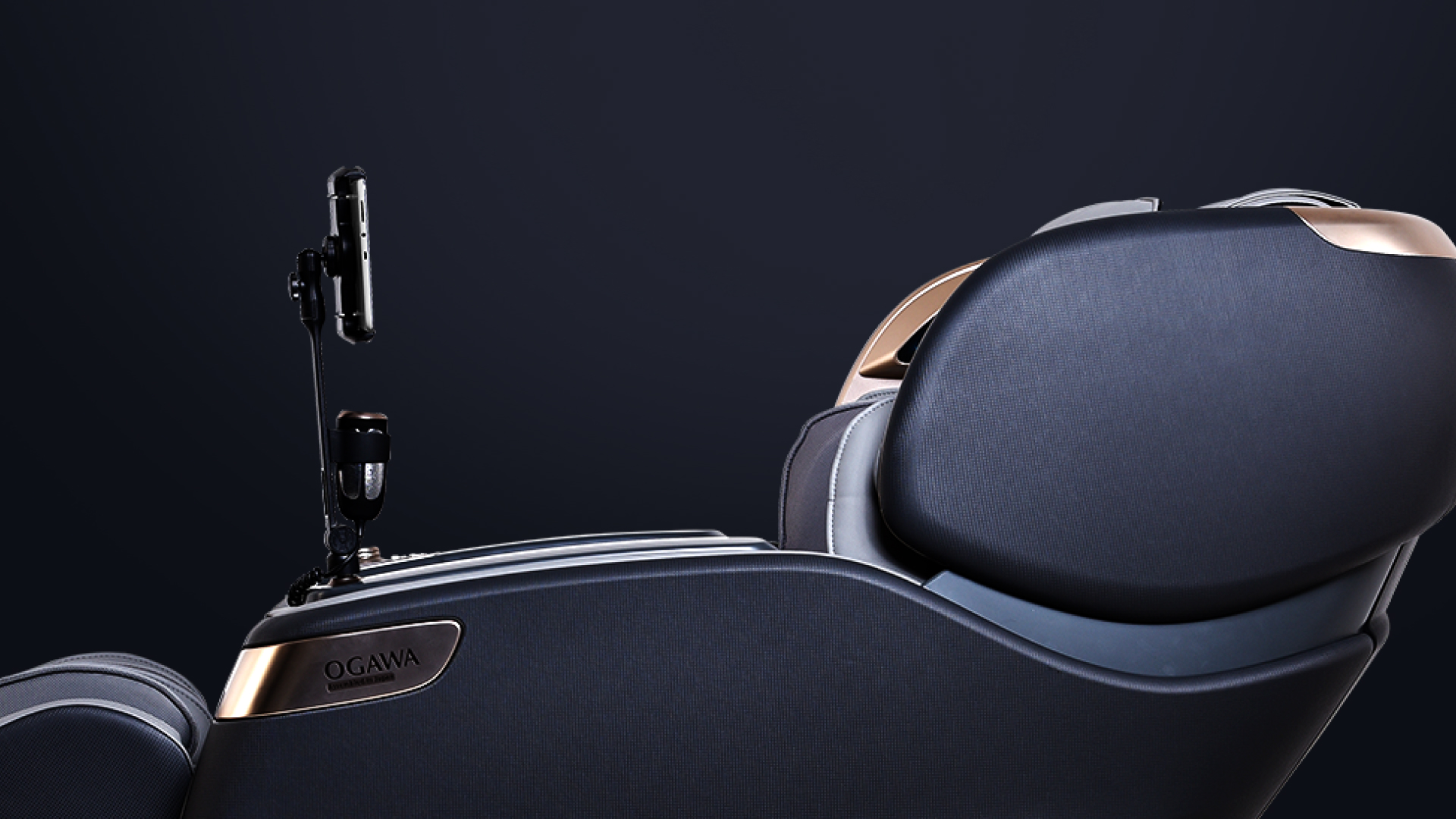 The Innovation Technology
Experience the Future of Massage Technology.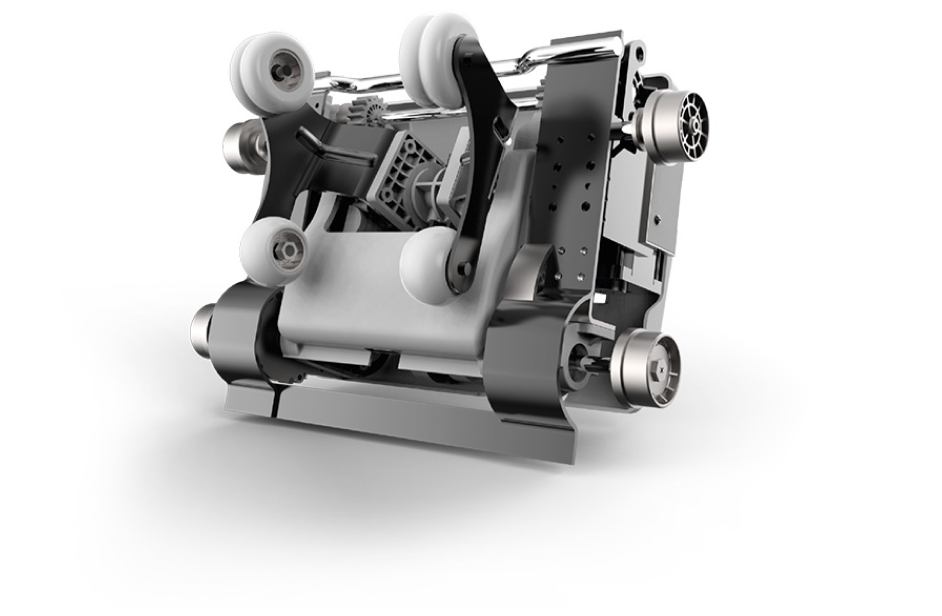 The M.5 GEN Technology encompasses an array of key technological advancements that work in​ tandem to create a massage chair that knows massage well, and one that knows you better.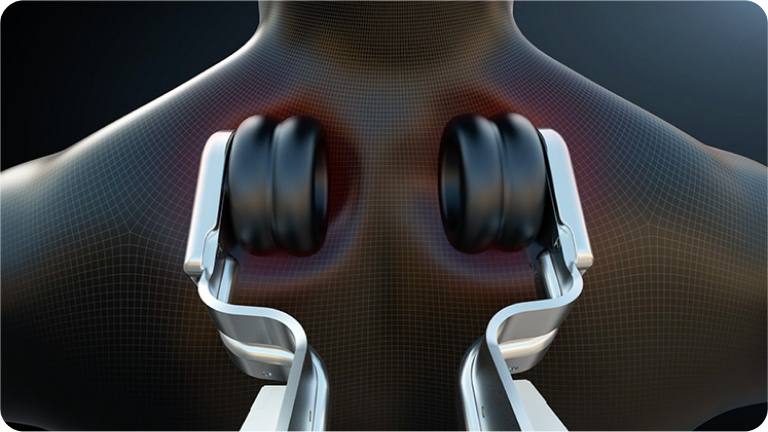 Massage Techniques
Ability to incorporate and perform a plethora of widely practiced massage techniques. Capable of intelligently mix and matching multiple massage techniques into complex combinations. Various massage programs are not only designed to suit specific lifestyle needs, users are able to fine-tune massage settings for enhanced accuracy, comfort and power.